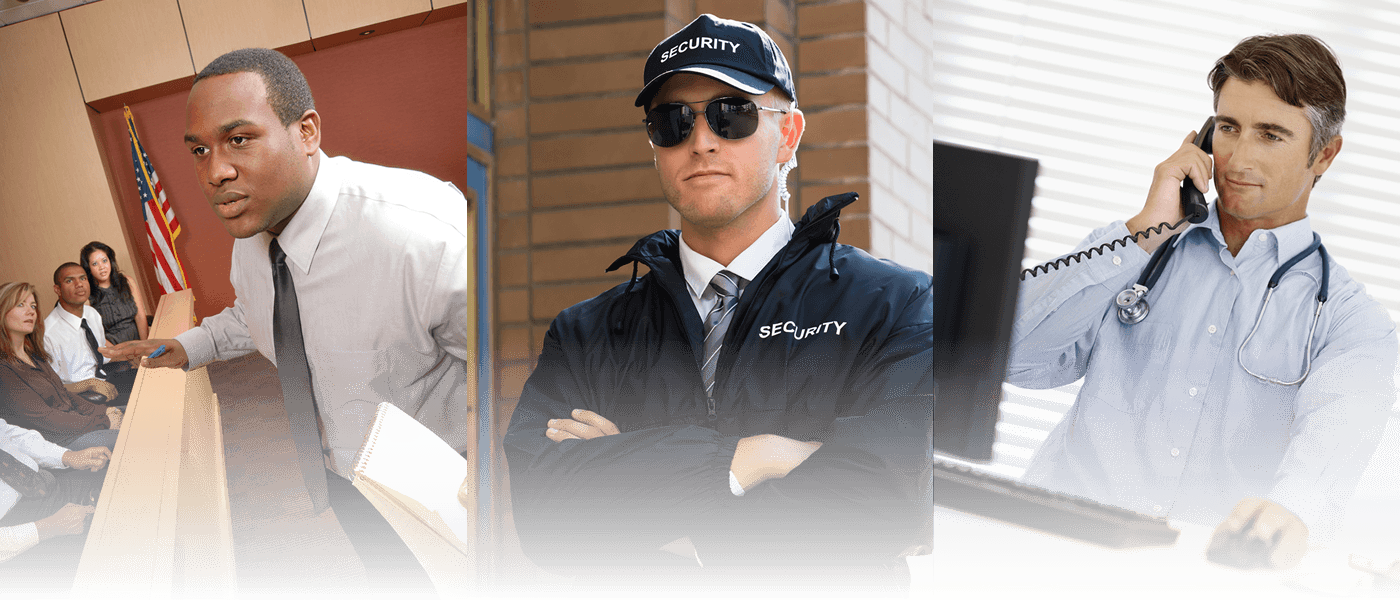 Legal Assistance
Identity Theft Protection
Medical Savings
Let us help you make every year better than the last.
Membership Package Includes
Family Legal Assistance
When you or a family member has a legal concern, wouldn't it be great to just pick up the phone, and not have to worry about the cost? Well now you can do just that! With access to a nationwide network of plan attorneys, you, your spouse and eligible dependents* can call for a referral to an attorney with whom you can consult about any new legal matter and your initial consultation is free. The plan attorney will discuss your legal questions with you and assist you in deciding upon a course of action. The plan attorney will consult with you, review important legal documents (6 page maximum) or draft a Simple Will, all at no charge.
Identity Theft Protection
We use common information including your name, address and phone number to create a profile that compares your information with databases. Using proprietary algorithms, we look for any unusual activity that could indicate compromises to your identity. Should you become a victim of identity theft, our recovery specialists will help bring your identity back to pre-theft status. By assuming the process on your behalf, The ProPlan can save you time, money and the hassle associated with clearing and restoring your identity.
Online Physicians
The Pro Plan makes it easy with direct email access 24/7 to board-certified physicians, psychologists, pharmacists, dentists, dieticians, fitness trainers and alternative medicine physicians. Say goodbye to regular office hours. Ask your questions now and get answers right away.