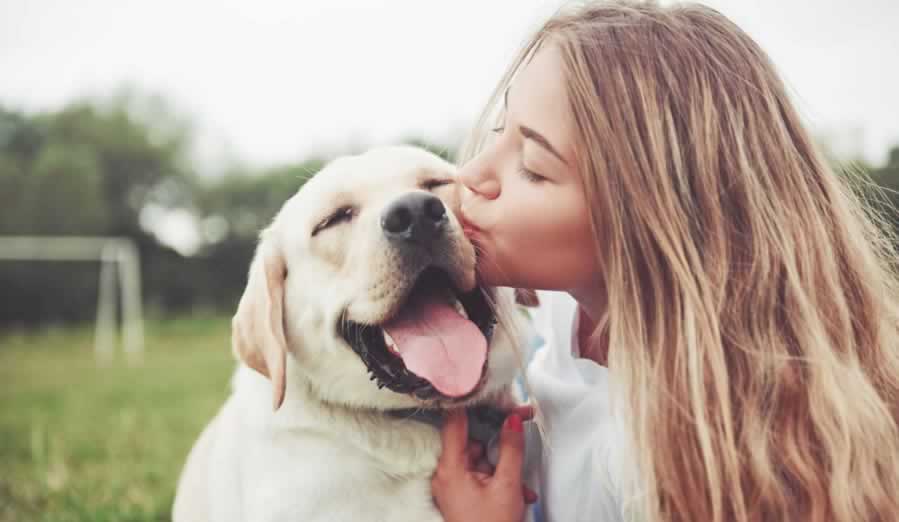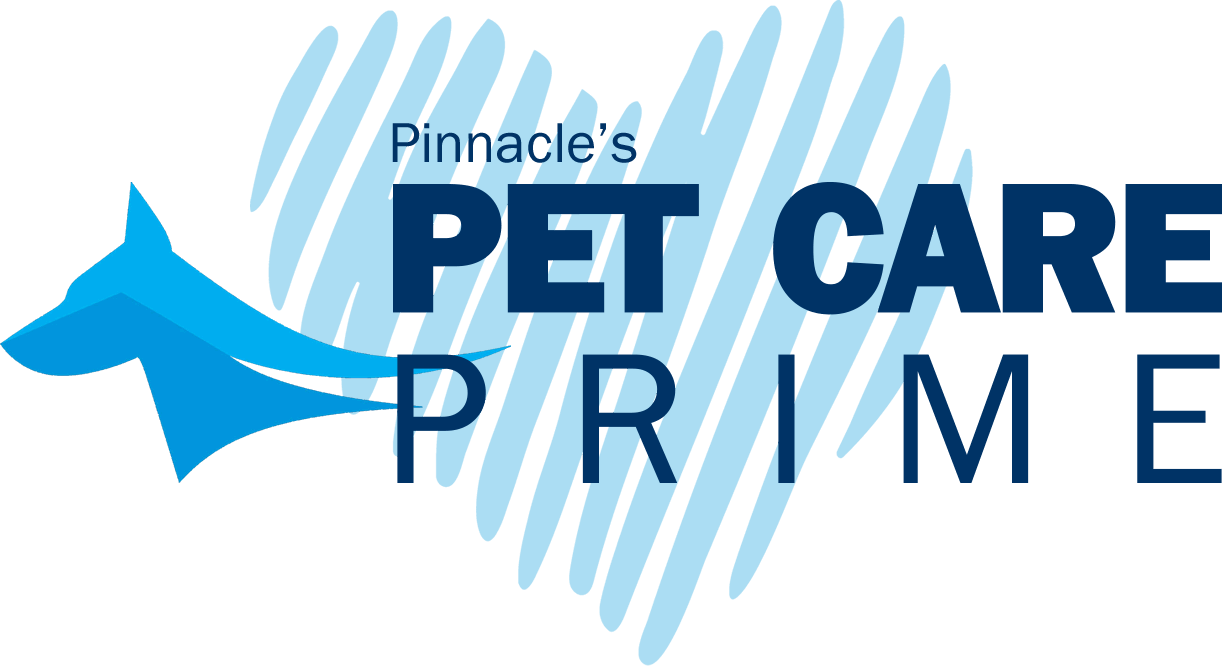 The best possible quality benefits for Pet Loving families
Finally get help taking care of the family member everyone loves.
Membership Package Includes
Vet Service Savings
Say goodbye to sticker shock on those trips to the vet! Unlike with insurance, Pet Care Prime members have no forms to fill out, no deductibles to meet, and you'll never be denied a claim for any reason, including your pet's pre-existing conditions. Just visit a participating vet and receive your savings at checkout.
Lost Pet Recovery Service
1 in 3 pets goes missing during its lifetime, and 90% of those without proper ID never return home. Our Lost Pet Recovery Service brings your furry family member back where they belong, giving you complete peace of mind.
On-call Veterinary Experts
Call, Email or Chat live with WhiskerDocs® veterinary experts. The team of telehealth specialists have years of experience in helping pet parents make the best decisions for your pet's health and wellbeing.
Pawprint ID
PawprintID is a central repository for your pets' health information. It is always available to you even when your vet is not, or the office is closed. This is helpful if you need to visit an emergency clinic, a specialist or are leaving your pet with a pet sitter.
Local, Loving Pet Care
Need someone to watch your pet? Pet Care Prime makes it easy to book trusted sitters and dog walkers who will treat your pets like family. You can also book boarding, day care, and drop-in visits when you are away.
Pet Med Savings
Cutting costs on pricey medications is made easy with Pet Care Prime. Simply show your downloadable discount drug card at a participating pharmacy or call the toll-free RX line and the savings are applied instantly!
Discount BarkBox®
Treat your dog to a BarkBox for 50% off and watch that tail wag! Each box comes with two original toys, two full bags of all-natural treats, and a scrumptious chew, all for half off the normal price!